Become a Habitat Homeowner!
Homeownership matters. Homeownership contributes to greater financial stability, educational achievement, civic participation, health and overall quality of life. Habitat homeownership is a hand up, not a hand out. Homes are sold to families who qualify, are willing to put in hundreds of sweat equity hours, and repay a low to no interest loan.
Habitat selects applicants who meet our criteria:
1. Willingness to Partner:
Families must be able to show they are willing to partner with Habitat by contributing 250-400 hours per partner family on the construction of their home and the homes of other families; willing to save $1,000 for closing costs; willing to continue to partner with Habitat after their home is finished through on-time mortgage payments, volunteerism, and home upkeep.
2. Need for Housing:
Families must currently live in substandard, crowded, or unaffordable housing, or housing that for some reason does not meet the needs of the family.
3. Ability to Pay:
Families must meet the financial requirements and have the ability to make a monthly mortgage payment based on 30% of their gross (before taxes) monthly income. Our current income range based on family size is $25,000-$75,000.
4. Residency:
You must be a United States Citizen or a Legal Permanent Resident of the United States. You must currently live or work in Summit County.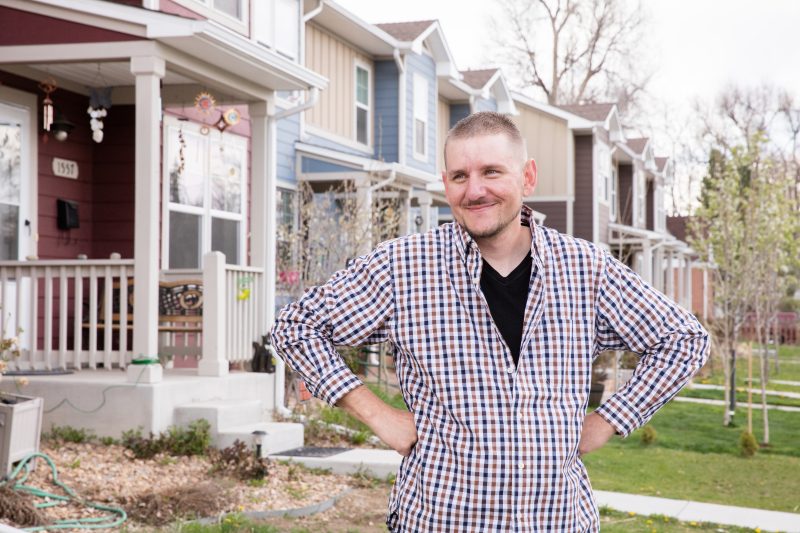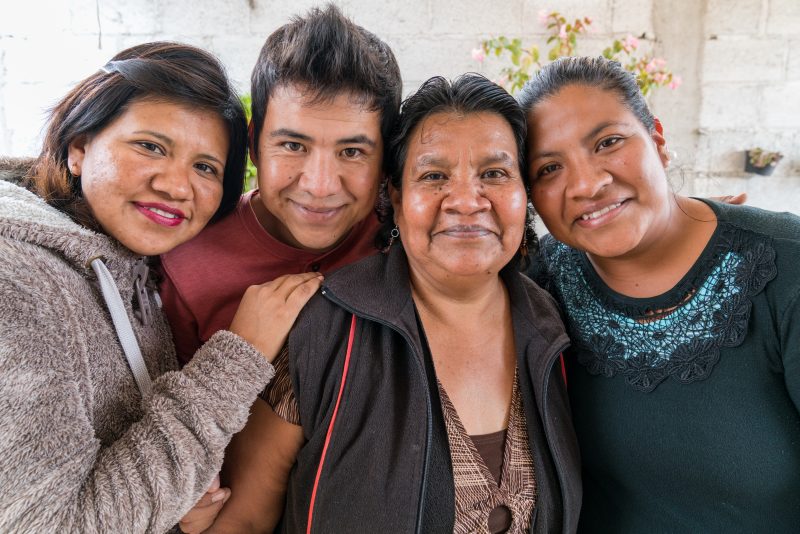 Make homeownership a reality, Apply Today!